This post brought to you by Holmes Products. The content and opinions expressed below are that of Mom in Training.
The Holmes® brand delivers on the promise of a connected home with WeMo technology that allows consumers to customize, control, and manage home electronics from anywhere. WeMo is the most affordable and approachable entry into the smart home and makes managing your home easy.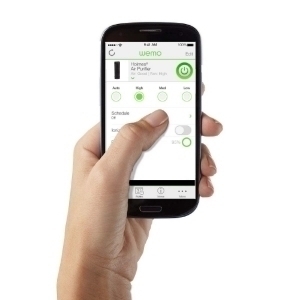 Beneifits of using the WeMo for the Holmes® Smart Humidifier Console
:
Optimize the right level of humidity for your home, based on the current weather conditions
Control your humidifier settings anytime, from anywhere, using your smartphone or tablet
Has a smart sensor that monitors the environment inside and outside your home, and then you
Choose between 5 comfort levels.
Provides humidity to the entire house so the whole family stays comfortable during the winter months.
36-hour runtime, so there is no constant refilling of water tanks.
The filter reminder conveniently tells you when to reorder and allows you to purchase immediately through the app.
WeMo comes in handy during life's We Moments - A "WeMoment" is the feeling of relief in being able to adjust your technology to better your life. For example, it's the time the mom in Connecticut heated her basement from her smartphone and didn't have to go down into the cold basement to turn on the space heater prior to doing laundry.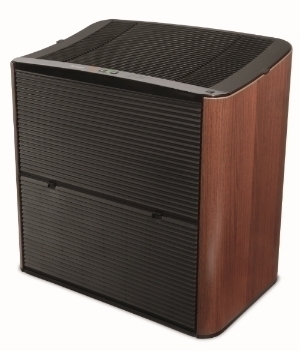 We use a wood stove to heat our house so it's a little drier than most in the winter. And because of that dryness we were all having a lot of problems with our sinuses being too dry and then getting headaches from it. That's why we chose to purchase our first humidifier a few years back. And I have to say ever since then we haven't had nearly as many issues with our sinuses, and I've even noticed my hands don't seem as dry either so I'm even using less lotion.
If you want to learn more you can watch this video and then visit the Holmes® website and check out the
Holmes® Smart Humidifier Console

.